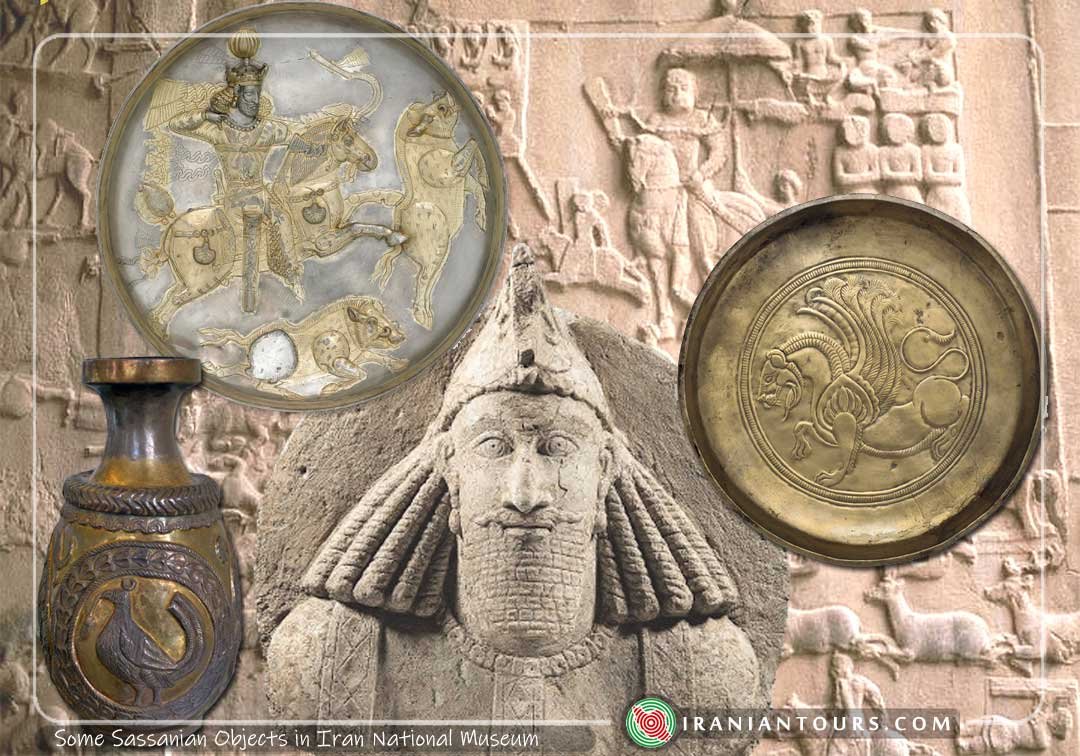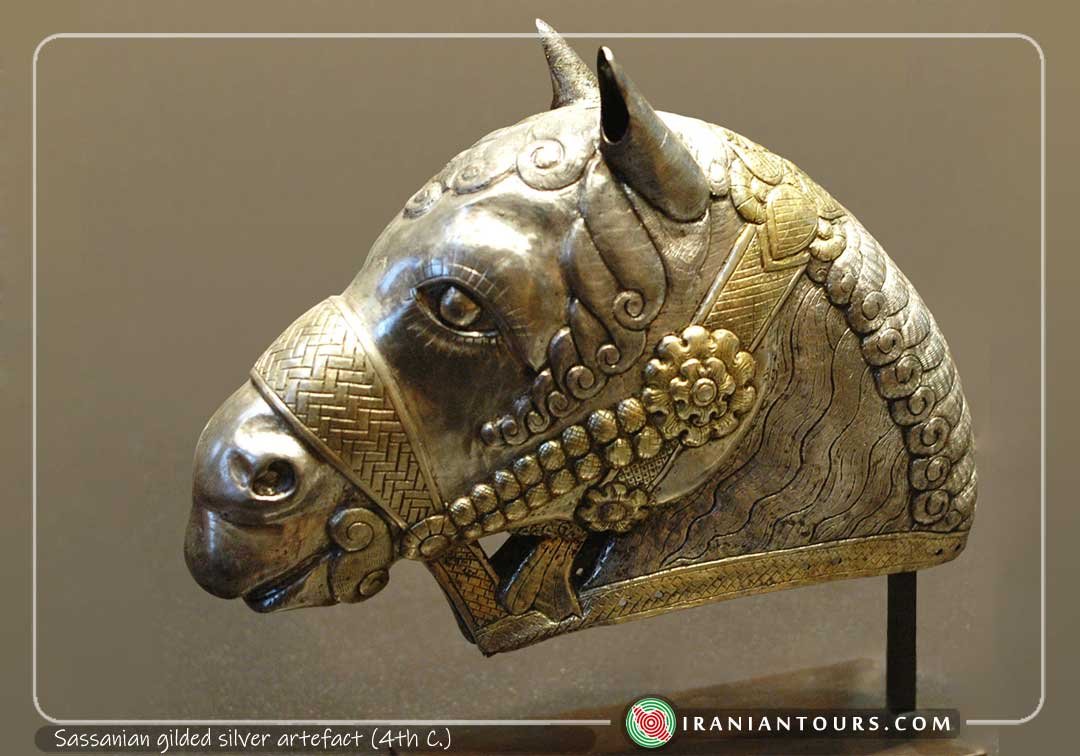 The Sasanian Empire was officially known as the Empire of Iranians, also called the Neo-Persian Empire by historians, was the last kingdom of the Persian Empire before the spread of Islam. Named after the House of Sasan, it ruled from 224 to 651 AD. The Sasanian Empire succeeded the Parthian Empire and was recognised as one of the leading world powers alongside its neighbouring arch-rival, the Roman-Byzantine Empire for a period of more than 400 years.
The Sasanian Empire was founded by Ardashir I, after the fall of the Parthian Empire and the defeat of its last emperor, Artabanus IV. At its greatest extent, the Sasanian Empire encompassed all of today's Iran, Iraq, Eastern Arabia (Bahrain, Kuwait, Oman, Qatif, Qatar, UAE), the Levant (Syria, Palestine, Lebanon, Israel, Jordan), the Caucasus (Armenia, Georgia, Republic of Azerbaijan, Dagestan), Egypt, large parts of Turkey, much of Central Asia (Afghanistan, Turkmenistan, Uzbekistan, Tajikistan), Yemen, and Pakistan. According to a legend, the vexilloid of the Sasanian Empire was the Derafsh Kaviani.
The Sasanian Empire during late antiquity is considered to have been one of Iran's most important, and influential historical periods and constituted the last great Iranian empire before the Muslim conquest of Persia and the Islamization of Iran. In many ways, the Sasanian period witnessed the peak of ancient Iranian culture. The Sasanians' cultural influence extended far beyond the empire's territorial borders, reaching as far as Western Europe, Africa, China and India. It played a prominent role in the formation of both European and Asian medieval art. Much of what later became known as Islamic culture in art, architecture, music and other subject matter was transferred from the Sasanians throughout the Muslim world.